Articles by AlJazeeraEnglish
We found 2 results.
---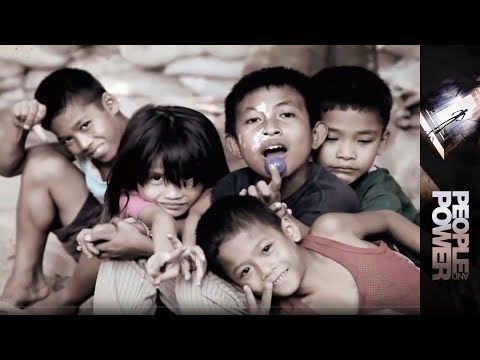 Cambodia's Orphan Business
AlJazeeraEnglish – TRANSCEND Media Service, 28 May 2012
Increasing numbers of tourists including well-intentioned volunteers keen to help war-torn Cambodia are volunteering in the country's orphanages. People & Power investigates the concept of "voluntourism" which is inadvertently doing more harm than good to Cambodian children, as well as the disturbing trend of exploitation by some companies that organise volunteers or run orphanages.
→ read full article
---
Meltdown – The Men Who Crashed the World
AlJazeeraEnglish – TRANSCEND Media Service, 3 Oct 2011
The first of a four-part investigation into a world of greed and recklessness that brought down the financial world.
→ read full article
---