Articles by Amb. Craig Murray
We found 2 results.
---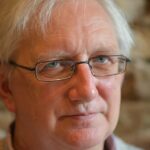 In Court: The Annihilation of Julian Assange
Amb. Craig Murray – TRANSCEND Media Service, 4 Nov 2019
22 Oct 2019 – I was deeply shaken while witnessing yesterday's events in Westminster Magistrates Court. The campaign of demonisation and dehumanisation against Julian, based on government and media lie after government and media lie, has led to a situation where he can be slowly killed in public sight, and arraigned on a charge of publishing the truth about government wrongdoing, while receiving no assistance from "liberal" society. Unless Julian is released shortly he will be destroyed. If the state can do this, then who is next?
→ read full article
---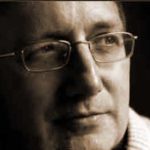 Assange: The Missing Step
Amb. Craig Murray - TRANSCEND Media Service, 27 May 2019
20 May 2019 – In Sweden, prosecutors have applied to the Swedish courts to issue a warrant for Julian's arrest. There is a tremendous back story to that simple statement. The European Arrest Warrant must be issued from one country to another by a judicial authority… There is an interesting parallel with the reaction to the work of Reformation scholars in translating the Bible into vernacular languages and giving the populace direct access to its contents, without the mediating filters of the priestly class. It is something worth bearing in mind in trying to understand the depth of the State's hatred of Julian.
→ read full article
---