Articles by Anya Parampil
We found 2 results.
---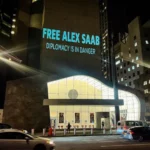 US Trial of Venezuela's Alex Saab Exposes Diplomatic Espionage
Anya Parampil | The Grayzone - TRANSCEND Media Service, 2 Jan 2023
12 Dec 2022 – Reporting from inside the federal courtroom where the US is prosecuting Venezuelan diplomat Alex Saab, we learn of disturbing acts of diplomatic espionage. Saab's advocates insist he is imprisoned for violating Washington's economic blockade.
→ read full article
---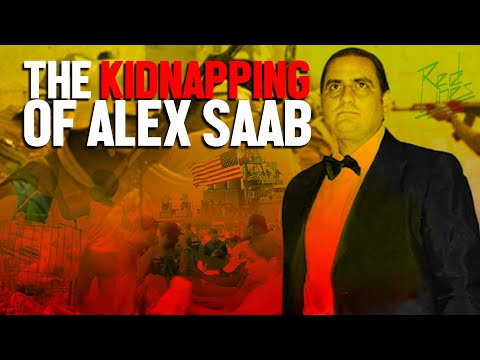 US Kidnaps Venezuelan Diplomat: The Case of Alex Saab
Anya Parampil | Red Lines/The Grayzone - TRANSCEND Media Service, 14 Jun 2021
4 Jun 2021 – Attorney Femi Falana talks about the shocking case of Venezuelan diplomat Alex Saab who has been kidnapped for violating illegal sanctions to feed his country. Under pressure from the USA, Cape Verdean authorities arrested Saab in Jun 2020 when he stopped to refuel his plane. Falana explains why the case is invalid, accusing the US of practicing "gangsterism".
→ read full article
---