Articles by Cristina Cabrejas-Artola
We found 2 results.
---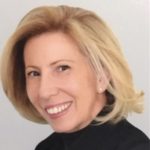 Commission Against Impunity (CICIG) Suspended in Guatemala
Cristina Cabrejas-Artola – TRANSCEND Media Service, 9 Sep 2019
4 Sep 2019 – In a country where economic growth and democratic institutions are jeopardized by high levels of corruption, the Commission Against Impunity was created as an anti-corruption independent body of investigators, to assist Guatemala's judicial institutions in the fight against organised crime.
→ read full article
---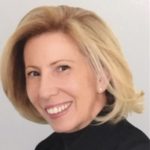 A New Middle East: The Long Awaited Independence
Cristina Cabrejas-Artola – TRANSCEND Media Service, 29 Apr 2019
26 Apr 2019 – For centuries, Western powers have essentially blocked any attempts to make the Middle East a self-sufficient region. A powerful Middle East gave rise to a declined Europe through scientific discoveries, providing the foundations of the industrial revolution. The Middle East is rising again, hopefully to end centuries of foreign dependency and false protection retaking the lead of further scientific advancement.
→ read full article
---