Articles by Doctors for Covid Ethics
We found 2 results.
---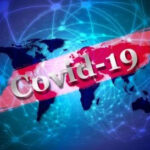 Urgent Open Letter from Doctors and Scientists to the European Medicines Agency Regarding COVID-19 Vaccine Safety Concerns
Doctors for Covid Ethics - TRANSCEND Media Service, 5 Apr 2021
10 Mar 2021 – We note a wide range of side effects following vaccination of healthy younger individuals with the gene-based COVID-19 vaccines, as well as care homes being struck by COVID-19 within days of vaccination of residents. While these occurrences might have been unfortunate coincidences, we are concerned that there has been inadequate scrutiny of the causes of illness or death and especially so in the absence of post-mortems examinations.
→ read full article
---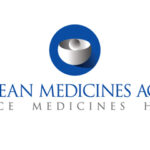 Rebuttal Letter to European Medicines Agency from Doctors for Covid Ethics, April 1, 2021
Doctors for Covid Ethics - TRANSCEND Media Service, 5 Apr 2021
1 Apr 2021 – Regrettably, your reply of March 23 is unconvincing and unacceptable. We are dismayed that you choose to respond to our request for crucially important information in a dismissive and unscientific manner. Such a cavalier approach to vaccine safety creates the unwelcome impression that the EMA is serving the interests of the very pharmaceutical companies whose products it is your pledged duty to evaluate.
→ read full article
---