Articles by Jeffrey Sachs
We found 5 results.
---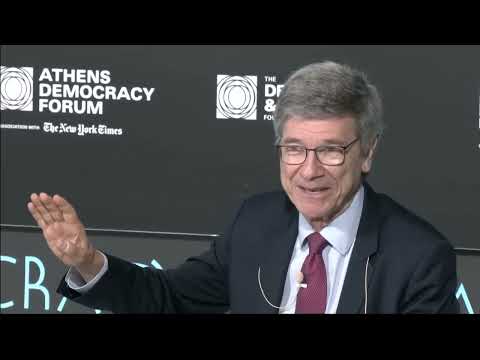 Jeffrey Sachs Highlights from Athens Democracy Forum
Jeffrey Sachs | Bryan Van Norden – TRANSCEND Media Service, 30 Jan 2023
Some highlights from Jeffrey Sachs's comments at the 2022 Athens Democracy Forum session on "A Decade of Democracy: China and Russia." Prof. Sachs is Director of the Center for Sustainable Development at Columbia University.
→ read full article
---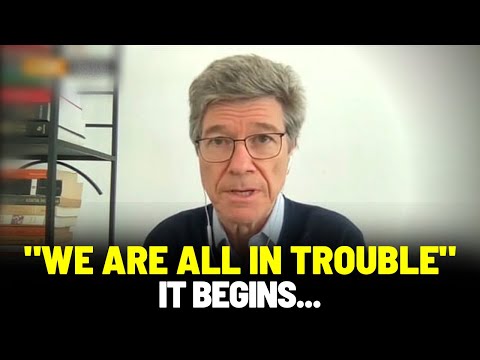 Jeffrey Sachs on World Peace, US Wars, NATO, and the Costs
Jeffrey Sachs | InvestoPads - TRANSCEND Media Service, 21 Nov 2022
12 Nov 2022 – Hegemonic USA Is Causing a Horrific Financial Crisis
→ read full article
---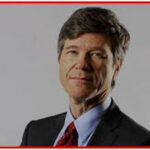 (Português) Rússia/EUA/Ucrânia: O que Está em Jogo
Federico Fubini, Jeffrey Sachs | Leonardo Boff – Corriere della Sera/TRANSCEND Media Service, 9 May 2022
3 maio 2022 – Entrevista de Jeffrey Sachs, economista e especialista em desigualdade social, que como poucos articula a economia com a ecologia. Ele criticamente esclarece as posições dos EUA e da Rússia no contexto do conflito na Ucrânia. É importante conhecermos os dois lados para não sermos dependentes só da versão EUA-UE.
→ read full article
---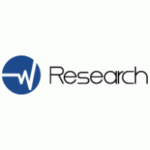 Economic Sanctions as Collective Punishment: The Case of Venezuela
Mark Weisbrot and Jeffrey Sachs | CEPR-Center for Economic and Policy Research – TRANSCEND Media Service, 27 May 2019
April 2019 – This paper looks at some of the most important impacts of the economic sanctions imposed on Venezuela by the US government since August of 2017. It finds that most of the impact of these sanctions has not been on the government but on the civilian population.
→ read full article
---
Death by Debt in Greece: My Response to the German Finance Ministry
Jeffrey Sachs - Süddeutsche Zeitung, 3 Aug 2015
While the policy prescription of Dr. Ludger Schuknecht, senior economist at the Germany Finance Ministry, is certainly correct most of the time – countries should repay their debts and take the reform actions necessary to do so – it is also sometimes wrong. It was wrong in the case of Weimar Germany in the 1920s and early 1930s. It was wrong in the case of many Latin American countries in the 1980s. It was certainly wrong in Poland in 1989.
→ read full article
---