Articles by Jonathan Aldred
We found 1 results.
---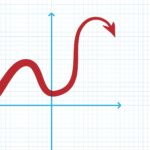 'Socialism for the Rich': The Evils of Bad Economics
Jonathan Aldred – The Guardian, 10 Jun 2019
6 Jun 2019 – In most rich countries, inequality is rising, and has been rising for some time. The economic arguments adopted by Britain and the US in the 1980s led to vastly increased inequality – and gave the false impression that this outcome was not only inevitable, but good.
→ read full article
---