Articles by Mahboob A Khawaja
We found 3 results.
---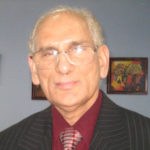 Global Wars and Peace: Insanity against Humanity – What Next?
Mahboob A Khawaja, PhD. – TRANSCEND Media Service, 14 Jan 2019
The UNO, The Geneva Conventions, The Hague Conventions, The Declaration of Human Rights, The Human Rights Commission and so many other paper-based laws and conventions often are a distraction from the prevalent reality of raging global conflicts needing urgent and forceful action for peace and human security.
→ read full article
---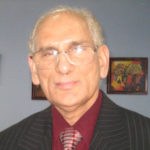 World Affairs and Insanity as Entertainment: Are We at the End of Human Morality?
Mahboob A Khawaja, Ph.D. – TRANSCEND Media Service, 4 Jun 2018
To enhance global peace and to undo the continuing bogus war on terrorism, there is an urgent need for teamwork by all concerned across the globe. The teamwork if undertaken with unbiased mind and without pre-conceived notions could usher sustainable change and a new beginning between those who claim to be at peace and somewhat superior than the ordinary folks and those who are fighting reactionary wars of freedom against insanity and catastrophic devastation of the human habitats.
→ read full article
---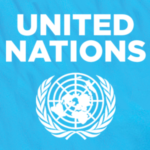 The UNO at Crossroads While Warriors Are Destroying Humanity
Mahboob A Khawaja, PhD. – TRANSCEND Media Service, 14 May 2018
Is There a UNO to Protect the Beleaguered Humanity? Syria, Iraq, Libya and Yemen are destroyed by design. Some of these places were the hub of ancient cultures and human civilizations and will never be rebuilt by the warmongers and raging sectarian bloodbath. It reminds us all of the man-made sadistic events leading to the First and the 2nd World Wars. As a conscientious global community, what have we learned from history?
→ read full article
---