Articles by Mathew Lawrence
We found 2 results.
---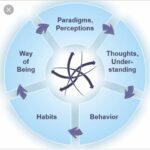 Ownership Futures: Towards Democratic Public Ownership in the 21st Century
Mathew Lawrence & Thomas M. Hanna | Common Wealth – TRANSCEND Media Service, 16 Mar 2020
11 Feb 2020 -Our current political economic system is in crisis. Forty years of market fundamentalism, privatisation, and unchecked corporate power have led us to the point of ecological collapse, increasing economic and social inequality, and dangerous political instability and backlash. Driven by the system's failings, and the real pain being felt by workers and communities across the world, the search is on for answers, and alternative approaches and institutions are becoming increasingly popular.
→ read full article
---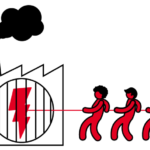 Road Map to a Green New Deal: From Extraction to Stewardship
Mathew Lawrence | Common Wealth – TRANSCEND Media Service, 29 Jul 2019
5 Jul 2019 – The latest report from the UK-based think tank Common Wealth includes "a transatlantic proposal" for making public power ownership a core feature of the Green New Deal. A public buyout of the fossil fuel industry is the timeliest way to bring to heel the industry's insatiable pursuit of profit at the expense of the planet.
→ read full article
---