Articles by Matthew Cole
We found 4 results.
---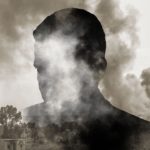 The Complete Mercenary [Terrorist?]: How Erik Prince Used the Rise of Trump to Make an Improbable Comeback
Matthew Cole – The Intercept, 6 May 2019
3 May 2019 – Erik Prince now offers a complete mercenary supply chain: anything from military hardware to social media manipulation in partnership with Project Veritas.
→ read full article
---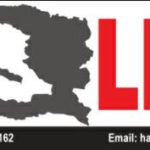 U.S. Mercenaries Arrested in Haiti Were Part of a Half-Baked Scheme to Move $80 Million for Embattled President
Matthew Cole and Kim Ives – The Intercept, 25 Mar 2019
20 Mar 2019 – It was too good a deal for the band of semi-employed military veterans and security contractors to turn down.
→ read full article
---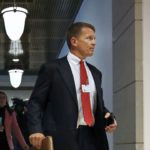 Trump White House Weighing Plans for Private Spies to Counter "Deep State" Enemies
Matthew Cole and Jeremy Scahill – The Intercept, 11 Dec 2017
5 Dec 2017 – The Trump administration is considering a set of proposals developed by Blackwater founder Erik Prince and a retired CIA officer — with assistance from Oliver North, a key figure in the Iran-Contra scandal — to provide CIA Director Mike Pompeo and the White House with a global, private spy network that would circumvent official U.S. intelligence agencies.
→ read full article
---
Echo Papa Exposed: Inside Erik Prince's Treacherous Drive to Build a Private Air Force
Jeremy Scahill and Matthew Cole – The Intercept, 18 Apr 2016
The conversion of crop dusters into light attack aircraft had long been part of Prince's vision for defeating terrorists and insurgencies in Africa and the Middle East. In Prince's view, these single-engine fixed-wing planes, retrofitted for war zones, would revolutionize the way small wars were fought. They would also turn a substantial profit.
→ read full article
---