Mainstream Media Blackout of the Trans-Pacific Trade Agreement
TRADE, 24 Nov 2014
Christina Sarich – Nation of Change
Two items outlined in the Trans Pacific Trade Agreement are allowing for cultivation of GMOs in all countries and preventing mandatory GMO labeling. Why is the mainstream media not reporting on the agreement?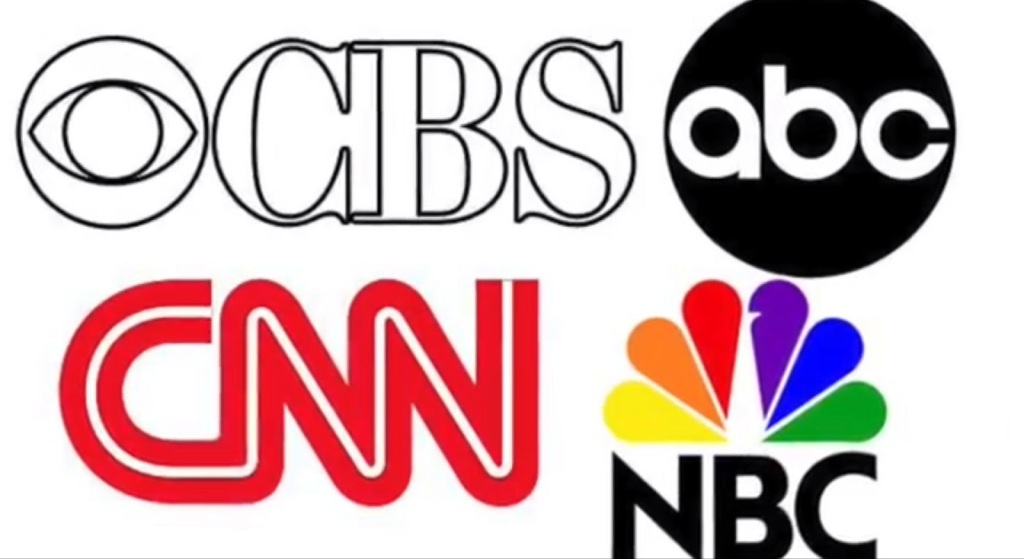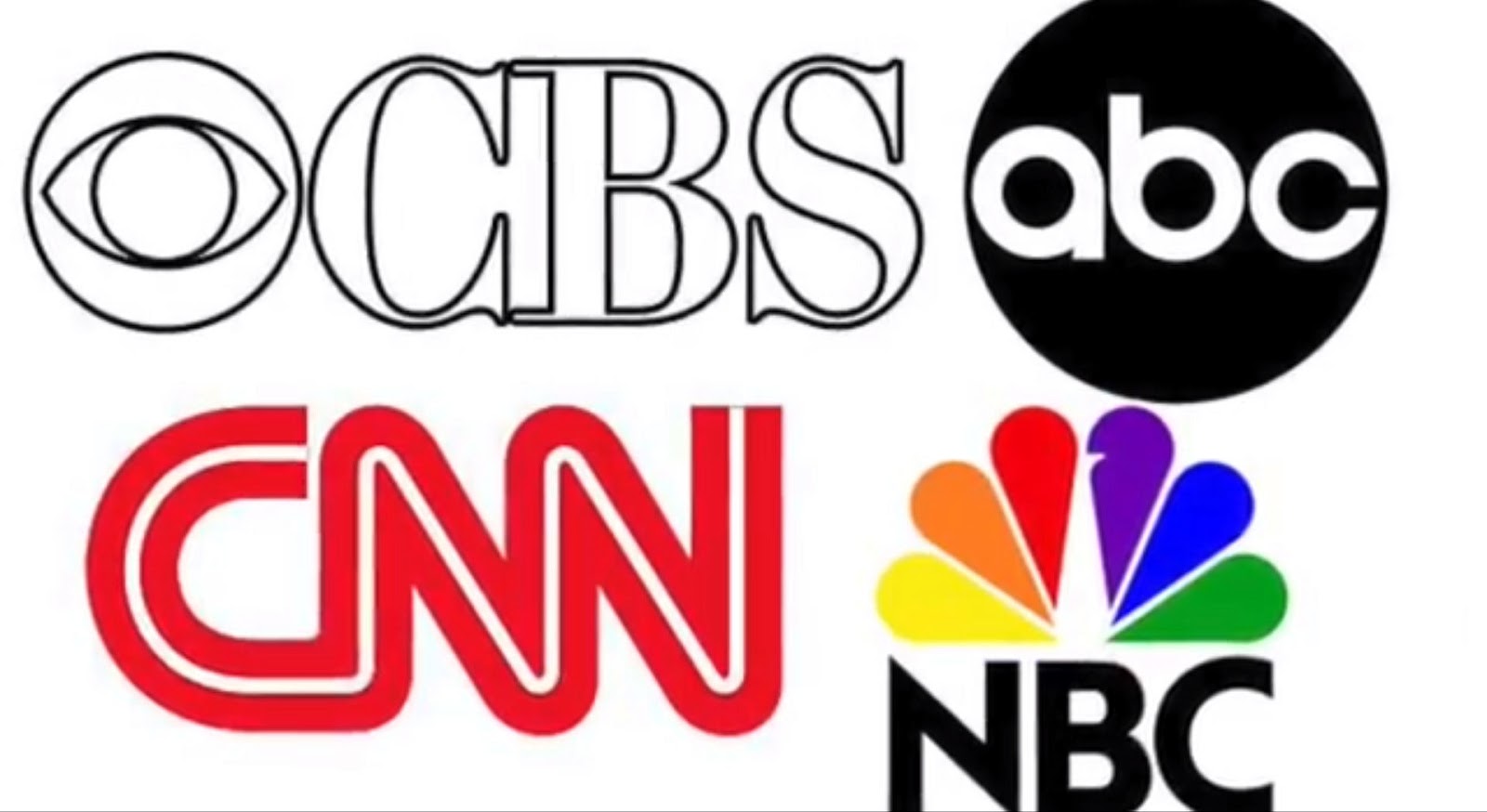 Why won't Fox, NBC, CNN, or ABC cover the TTP? These media empires (even Facebook has boosted news feeds of the top 100 media outlets, owned by only six mega-corporations to control public opinion) have decided that the public should be kept in the dark about 'NAFTA on steroids' so that biotech corporations can completely take over 'free-trade' with Pacific Rim nations.
You likely haven't heard of the TTP or Trans Pacific Trade Agreement for this reason, but it hasn't slowed the rising opposition to its sinister 'fast-track' plans among our elected officials, which would bypass many of the legal requirements for a normal trade agreement, and allowing the implementation of TPP with minimal debate. More than 550 groups, representing millions of people, have urged President Obama to vote against the TTP, but so far, those requests have fallen on deaf ears.
The US government touts the TTP as ". . .an ambitious, 21st century trade agreement" with Australia, Brunei Darussalam, Canada, Chile, Japan, Malaysia, Mexico, New Zealand, Peru, Singapore, and Vietnam. "When complete, TPP will unlock opportunities for American workers, families, businesses, farmers, and ranchers by providing increased access to some of the fastest growing markets in the world."
It seems quite promising when phrased in this deceptive manner; however, the TTP won't grow markets. It will destroy them, and completely eradicate your ability to know what is in your food, giving biotech the upper hand on a food supply they have already deeply contaminated, and manipulatively control.
The propaganda continues with headlines like "The Trans-Pacific Partnership Just Got Sexier," but how sexy will it be when Monsanto's dirty little secret gets out about just how stultifying the TTP will be to the average American or a farming community in Malaysia or Japan.
The Wetlands Preserve Collective has said:
". . .the TTP was negotiated behind closed doors by government bureaucrats and more than 600 corporate lobbyists. It threatens everything you care about: democracy, jobs, the environment, and the Internet."
They call it "Monsanto's stealth attack on our food, family farms, and environment." Not even members of the Congress are allowed to see the full text of the TTP. How's that for a democracy? What we do know is this:
The TTP will solely benefit Big Ag and Big Pharma by allowing the cultivation of genetically modified organisms in all countries outlined in the agreement, and will also act to prevent mandatory GMO labeling in order to integrate GMOs into the world food supply while removing the ability to trace GMO crops and hold corporations accountable for the health and environmental damage that GMOs cause.
There would be no regulation of GMO seed, and the primary reason for the existence of GMOs – to sell more Monsanto chemicals – would be boosted by the secrecy of the articles of the TTP. Corporations would fully control all laws governing biotechnology and the standards they are held up against in regards to risk management, marketing and development of GMOs.
For example, if Monsanto does not like New Zealand's regulations surrounding GMOs, they could simply override them via the TTP agreement. They could also over-ride state labeling laws, or community bans with the Federal legal agreement.
A similar phenomenon already happened under NAFTA – The pharmaceutical corporation, Eli Lilly, filed suit against the Canadian government to invalidate Canada's standards for granting drug patents. Imagine the TTP doing the same with all countries who try to ban GMOs or require longer field trials before they are released to market.
These corporations are secretly trying to create 'supernational' courts that defy all local ordinances, state labeling laws, or international treaties that limit genetically modified organism cultivation.
You can help stop the TTP by telling everyone you know about it. Who needs FOX news or CNN when we have each other?
Go to Original – nationofchange.org
DISCLAIMER: The statements, views and opinions expressed in pieces republished here are solely those of the authors and do not necessarily represent those of TMS. In accordance with title 17 U.S.C. section 107, this material is distributed without profit to those who have expressed a prior interest in receiving the included information for research and educational purposes. TMS has no affiliation whatsoever with the originator of this article nor is TMS endorsed or sponsored by the originator. "GO TO ORIGINAL" links are provided as a convenience to our readers and allow for verification of authenticity. However, as originating pages are often updated by their originating host sites, the versions posted may not match the versions our readers view when clicking the "GO TO ORIGINAL" links. This site contains copyrighted material the use of which has not always been specifically authorized by the copyright owner. We are making such material available in our efforts to advance understanding of environmental, political, human rights, economic, democracy, scientific, and social justice issues, etc. We believe this constitutes a 'fair use' of any such copyrighted material as provided for in section 107 of the US Copyright Law. In accordance with Title 17 U.S.C. Section 107, the material on this site is distributed without profit to those who have expressed a prior interest in receiving the included information for research and educational purposes. For more information go to: http://www.law.cornell.edu/uscode/17/107.shtml. If you wish to use copyrighted material from this site for purposes of your own that go beyond 'fair use', you must obtain permission from the copyright owner.