Articles by 350.org
We found 4 results.
---
Largest Civil Disobedience in History of the Environmental Movement Begins Today
350.org | EcoWatch – TRANSCEND Media Service, 9 May 2016
3 May 2016 – Starting today, a global wave of peaceful direct actions lasting for 12 days will take place across six continents targeting the world's most dangerous fossil fuel projects, under the banner of Break Free.
→ read full article
---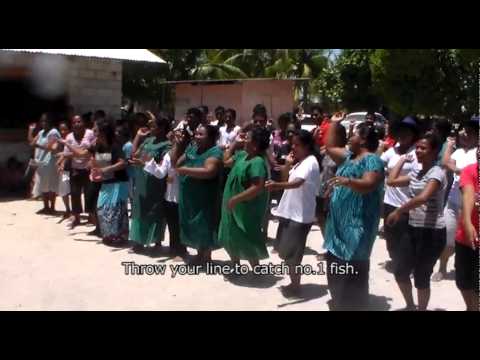 Pacific Islands: "We Are Not Drowning — We Are Fighting!" (MUSIC VIDEO OF THE WEEK)
350.org – TRANSCEND Media Service, 20 Oct 2014
Warriors across 14 Pacific island nations answered a call, brought on by the threat of climate change. "We're not giving up. We're going to fight for what is ours – our island homes and cultures."
→ read full article
---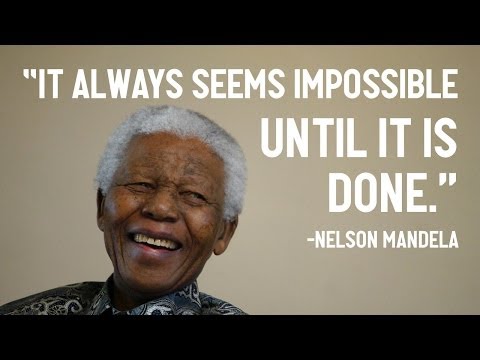 Remembering Nelson Mandela: "It always seems impossible until it is done."
350.org – TRANSCEND Media Service, 9 Dec 2013
Dec 5, 2013 – Nelson Mandela inspired all of us with his courage, his unyielding resistance, and his grace. Inspired by his vision climate activists from around the world helped make this video.
→ read full article
---
10/10/10: World's Biggest Day of Climate Action Unites 7,000 Rallies in 188 Countries
350.org – TRANSCEND Media Service, 18 Oct 2010
Just weeks before elections in the United States and climate talks at the United Nations, citizens from Afghanistan to West Virginia joined 350.org's "10/10/10 Global Work Party" to issue a unified demand that politicians stop dragging their feet and get to work on climate solutions. Leading by example, citizens in 188 countries joined more than 7,000 climate "work parties" over the weekend to get to work installing solar panels, weatherizing homes, planting trees, and then calling politicians to ask a simple question, "We're getting to work, what about you?"
→ read full article
---