Articles by Carl Sagan
We found 2 results.
---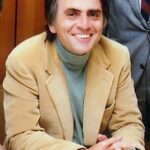 "We've arranged a global civilization in which most crucial elements profoundly depend on science and technology. We have also arranged things so that almost no one understands science and technology. This is a prescription for disaster. We might get away with it for a while, but sooner or later this combustible mixture of ignorance and power is going to blow up in our faces."
Carl Sagan - TRANSCEND Media Service, 18 Jan 2021
Carl Edward Sagan was an American astronomer, planetary scientist, cosmologist, astrophysicist, astrobiologist, author, poet, and science communicator.
→ read full article
---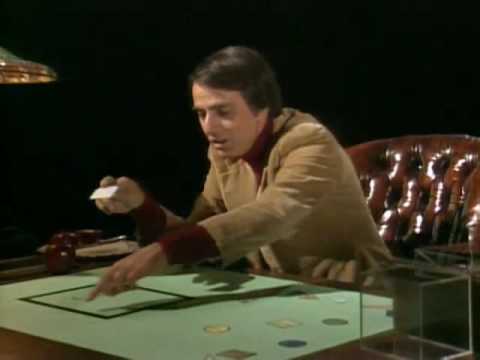 The 4th Dimension
Carl Sagan – TRANSCEND Media Service, 22 Jul 2013
Carl Sagan (1934-1996) was an American astronomer, astrophysicist, cosmologist, author, science popularizer and science communicator in astronomy and natural sciences. He spent most of his career as a professor of astronomy at Cornell University where he directed the Laboratory for Planetary Studies.
→ read full article
---