Articles by David Andersson
We found 2 results.
---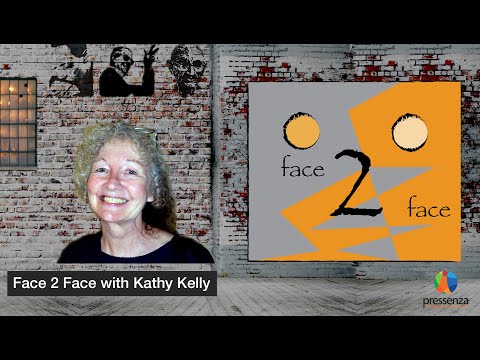 Face 2 Face with Kathy Kelly
David Andersson | Face 2 Face Show – TRANSCEND Media Service, 10 Apr 2023
6 Apr 2023 – We speak with TRANSCEND Member Kathy Kelly about the situation of young women in Afghanistan. Since 2021 she has been assisting young Afghans to resettle in safer havens. She co-coordinates the BanKillerDrones.org campaign and is planning the 2023 Merchants of Death War Crimes Tribunal.
→ read full article
---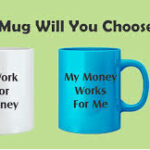 The Great Divorce of the Century
David Andersson | Pressenza - TRANSCEND Media Service, 15 Feb 2021
13 Feb 2021 – Millions lost their jobs and their money, some kept their jobs and their money, and others got even more money without doing much. This situation didn't start with the pandemic, but it became more 'in your face.' COVID has pushed the close-knit relationship between work and money towards a bitter divorce.
→ read full article
---