Articles by Eric Herter
We found 2 results.
---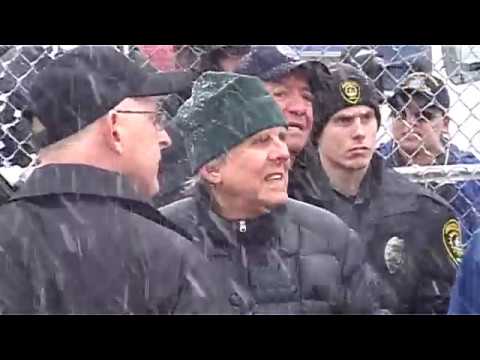 Arrests at Maine, USA, Christening of Aegis Destroyer – 1 April 2017
Eric Herter – TRANSCEND Media Service, 10 Apr 2017
Today, nine peace activists were arrested while blocking the entrance to the "Christening" ceremony for a new Aegis destroyer at Bath Iron Works, a leading US naval shipyard. Aegis destroyers are an important coordinating and missile-carrying component in US nuclear and conventional war strategy.
→ read full article
---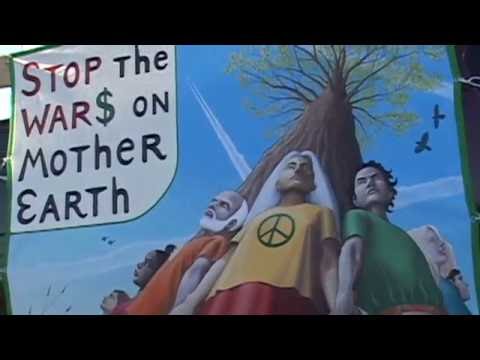 Start of Fifth Annual Maine Peace Walk
Eric Herter – TRANSCEND Media Service, 17 Oct 2016
On October 11th, about twenty Peace Walkers, ages ranging from ten to seventy-nine, gathered at the Indian Island, Maine, home of the Penobscot Nation, for inspirational talks from Sherri Mitchell, a tribal lawyer, activist and writer, and from Tribal Chief Francis. The following morning they started their two-week trek to the southern border of Maine hundreds of miles to the south, a trip that will take them to many Maine communities, home-stays and community gatherings. They describe here why they feel impelled to spend a fortnight on the road speaking out for peace, and for the defense of Mother Earth.
→ read full article
---