Articles by Fairouz
We found 1 results.
---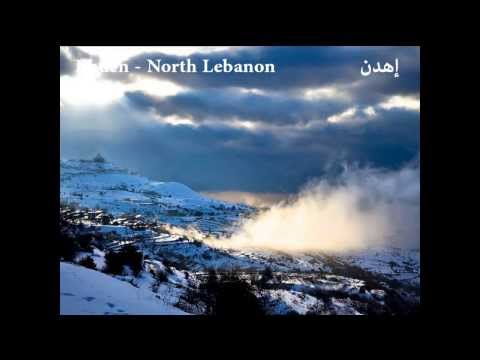 Ya Mariam al Bikr – يا مريم البكر (Music Video of the Week)
Fairouz – TRANSCEND Media Service, 28 Dec 2020
A beautiful hymn with images from Ehden in Northern Lebanon. Ehden is Syriac Aramaic for "Eden", Paradise. It is mentioned in the Bible that the earthly paradise was in this place.
→ read full article
---