Articles by Jack Balkwill
We found 2 results.
---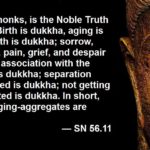 Why You Might Consider the Buddha's Proposal
Jack Balkwill | Intrepid Report – TRANSCEND Media Service, 29 Oct 2018
We live in a world where there are thousands of heroes who go unrecognized, driven by a need to make this world a better place. They are in the shadows, away from the spotlight of mainstream media. Much of what they do is anathema to the teachings of the establishment. War, for example, is glorified by the establishment's mainstream media, because the powers behind mainstream media make a lot of money from war (through their expanded financial portfolios).
→ read full article
---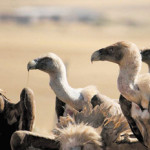 How Today's American Plutocrats Are Not so Different from the Czars
Jack Balkwill | Intrepid Report – TRANSCEND Media Service, 10 Sep 2018
3 Sep 2018 – Serfdom was prevalent during the reign of the Russian Czars. Almost 80% of the Russian people were either peasants or serfs. Today we have wage slaves to replace the peasants, obligated to work so that the modern Romanovs, our ruling plutocrats, may live in similar splendor. Today, the richest 10% of American families are worth a combined $51 trillion, equal to 75% of total household wealth. To put that figure in perspective, US GDP totaled only $18.5 trillion in 2016.
→ read full article
---