Articles by Joseph Cox
We found 2 results.
---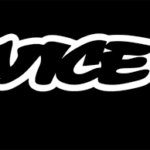 How the U.S. Military Buys Location Data from Ordinary Apps
Joseph Cox | Vice/Motherboard - TRANSCEND Media Service, 23 Nov 2020
16 Nov 2020 – The U.S. military is buying the granular movement data of people around the world, harvested from innocuous-seeming apps, Motherboard has learned. A Muslim prayer app with over 98 million downloads is one of the apps connected to a wide-ranging supply chain that sends ordinary people's personal data to brokers, contractors, and the military.
→ read full article
---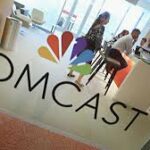 Comcast Is Lobbying against Encryption That Could Prevent it from Learning Your Browsing History
Joseph Cox | Vice – TRANSCEND Media Service, 28 Oct 2019
23 Oct 2019 – Internet giant Comcast is lobbying U.S. lawmakers against plans to encrypt web traffic that would make it harder for internet service providers (ISPs) to determine your browsing history, according to a lobbying presentation obtained.
→ read full article
---