Articles by Neil Clark - RT
We found 3 results.
---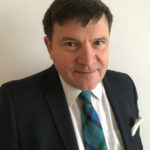 Don't Share This! EU's New Copyright Law Could Kill the Free Internet
Neil Clark - RT, 24 Sep 2018
20 Sep 2018 – It's basically a battle between billionaires Axel Springer SE and Google. But it is ordinary internet users who will fall victim to the EU's new copyright law, which urgently needs modification. The new copyright legislation, passed last week, clamps down quite severely on sharing things online. When Tim Berners-Lee, the creator of the World Wide Web, warns us of the dangers the new law poses, we should all sit up straight and pay attention.
→ read full article
---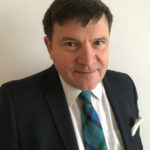 Libya in Chaos Seven Years after NATO's 'Liberation', but Who Cares?
Neil Clark - RT, 10 Sep 2018
7 Sep 2018 – Libya remains a lawless land, with rival militias fighting battles in the streets of Tripoli and over 1 million people in need of aid. But the West's 'liberal interventionists' aren't interested in the catastrophe they created. The only conclusion one can draw is their sole interest in the country was seeing Muammar Gaddafi toppled: "Slave markets in 'liberated' Libya and the silence of the humanitarian hawks"
→ read full article
---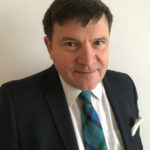 Soros & the £400K Question: What Constitutes 'Foreign Interference' in Democracy?
Neil Clark - RT, 12 Feb 2018
9 Feb 2018 – You'd have to have a real sense of humor failure not to laugh. Repeat after me (with robotic arm movements): "Unproven Russian involvement in Brexit – terrible! Impose more sanctions on Moscow! A £400k check from an American billionaire for an anti-Brexit campaigning group – that's no problem; it's helping our democracy!"
→ read full article
---