Articles by Peter Beinart
We found 3 results.
---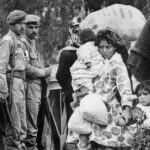 Palestinian Refugees Deserve to Return Home. Jews Should Understand.
Peter Beinart | The New York Times - TRANSCEND Media Service, 17 May 2021
12 May 2021 – Why has the impending eviction of six Palestinian families in East Jerusalem drawn Israelis and Palestinians into a conflict that appears to be spiraling toward yet another war? Because of a word that in the American Jewish community remains largely taboo: the Nakba.
→ read full article
---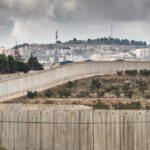 Yavne: A Jewish Case for Equality in Palestine-Israel
Peter Beinart | Jewish Currents - TRANSCEND Media Service, 13 Jul 2020
7 Jul 2020 – What makes someone a real Jew today? In Haredi circles it means adhering to religious law. In leftist Jewish spaces, it means championing progressive causes. But in the broad center of Jewish life—where power and respectability lie—being a Jew means, above all, supporting the existence of a Jewish state. In most Jewish communities on earth, rejecting Israel is a greater heresy than rejecting God. 
→ read full article
---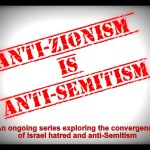 Debunking the Myth That Anti-Zionism Is Antisemitic
Peter Beinart – The Guardian, 11 Mar 2019
7 Mar 2019 – It is a bewildering and alarming time to be a Jew, both because antisemitism is rising and because so many politicians are responding to it not by protecting Jews but by victimising Palestinians. Conflating anti-Zionism with Jew-hatred is a tragic mistake.
→ read full article
---