Articles by The Energy Mix
We found 2 results.
---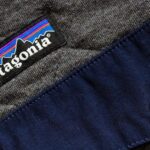 Experts See the Hidden Downside for Democracy in the Patagonia Sale
The Energy Mix - TRANSCEND Media Service, 26 Sep 2022
21 Sep 2022 – There's a worrying detail in Yvon Chouinard's recent sale of outdoor retail giant Patagonia.
→ read full article
---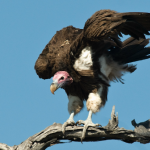 Skyrocketing Oil and Gas Profits Hit 14-Year High
The Energy Mix - TRANSCEND Media Service, 8 Aug 2022
28 Jul 2022 – Skyrocketing fuel costs and high margins on oil refining are driving the world's biggest fossil companies to their biggest profits, according to a report that showed the oil and gas industry taking home $2.8 billion per day in revenue over the last 50 years. The five biggest—ExxonMobil, Chevron, Shell, TotalÉnergies, and BP—"are set to make even more money than they did in 2008.
→ read full article
---