Articles by theREALnews
We found 4 results.
---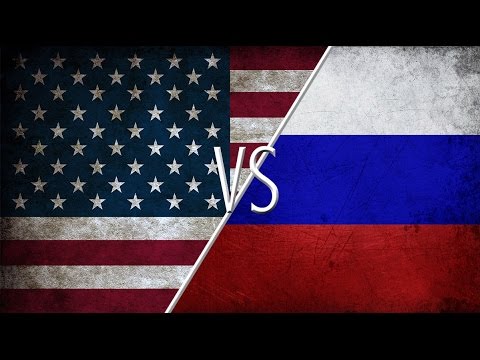 Is Russia the "Adversary" of the United States?
theREALnews – TRANSCEND Media Service, 22 May 2017
May 19, 2017 – Moscow based [Atlantic Monthly] journalist Jeffrey Taylor and Paul Jay challenge the underlying assumption of the furor in Washington, that Russia is the enemy of the American people.
→ read full article
---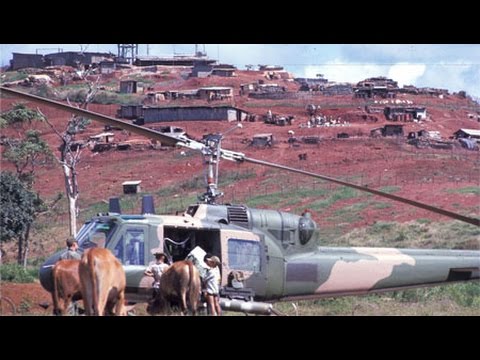 America's Murderous Legacy in Laos
TheRealNews – TRANSCEND Media Service, 19 Sep 2016
As Barack Obama becomes the first sitting U.S. president to visit Laos, The Real News brings you an interview with Fred Branfman, the man who first exposed America's secret bombing campaign there.
→ read full article
---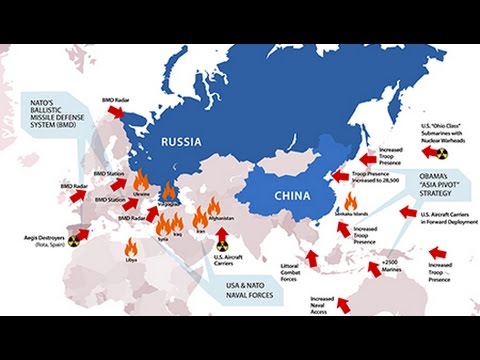 US-NATO Border Confrontation with Russia Risks Nuclear War and Loss of European Partners by the USA
TheRealNews – TRANSCEND Media Service, 18 Jul 2016
Michael Hudson says that the US-led confrontational approach of NATO with Russia is driving European countries to consider disbanding or leaving the military alliance due to increased security risks.
→ read full article
---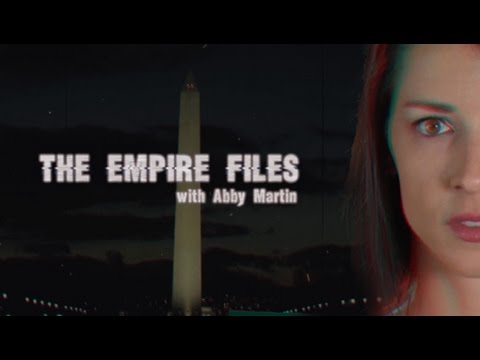 Empire Files
Abby Martin, TheRealNews - TeleSur, 21 Dec 2015
Abby Martin debuts teleSUR's The Empire Files exploring the U.S. Empire and its rise to world hegemony.
→ read full article
---