Articles by Anonymous
We found 9 results.
---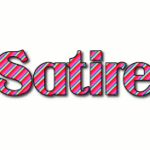 The Godfather
Anonymous – TRANSCEND Media Service, 18 Feb 2019
The late author William Blum said:
→ read full article
---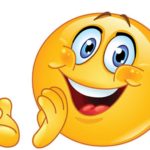 Bridges, Walls…
Anonymous – TRANSCEND Media Service, 4 Feb 2019
… What?
→ read full article
---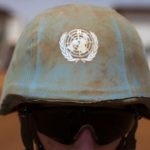 We Need to Talk about Racism in the Aid Sector
Tindyebwa Agaba and Anonymous | Shine A Light – Open Democracy, 10 Dec 2018
Casual racism, implicit bias and jobs offered over beer. Two humanitarian workers reveal the ugly side of the international aid sector.
→ read full article
---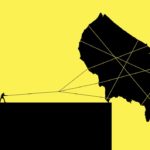 I Am Part of the Resistance Inside the Trump Administration
Anonymous - The New York Times, 10 Sep 2018
5 Sep 2018 – The Times today is taking the rare step of publishing an anonymous Op-Ed essay. We have done so at the request of the author, a senior official in the Trump administration whose identity is known to us and whose job would be jeopardized by its disclosure. We believe publishing this essay anonymously is the only way to deliver an important perspective to our readers.
→ read full article
---
Charlie Hebdo Fired 'Anti-Semitic' Cartoonist for Ridiculing Judaism in 2009
We Are Anonymous – TRANSCEND Media Service, 26 Jan 2015
The cartoon world's double standards on freedom of speech… 80-year-old Maurice Sinet, political cartoonist with Charlie Hebdo for 20 years, was fired in 2009 for his 'anti-Semitic' cartoons mocking the relationship of former French President Sarkozy's son with a wealthy Jewish woman.
→ read full article
---
8 Lessons Learned from the Million Mask March That Can Benefit All Activists
Justin King – Anonymous Headquarters, 1 Dec 2014
24 Nov 2014 – The Million Mask March in Washington, DC provided many teachable moments for activists.
→ read full article
---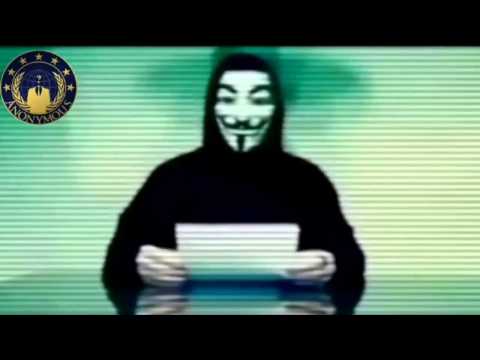 Fukushima – What the Media & Governments Are Not Telling YOU
Anonymous – TRANSCEND Media Service, 2 Jun 2014
Jan 14, 2014 – Governments and mainstream media are covering up Fukushima's radiation waves hitting the west coast of the U.S. As radiation levels spike and mutated wildlife washes ashore, government and media promote delusion.
→ read full article
---
We Are Legion: The Story of the Hacktivists – Trailer
OfficialAnonymousTV1 – TRANSCEND Media Service, 17 Dec 2012
Anonymous matters! The collective is a counterforce to powers that would control the public's right to know or right to speak. It can act quickly to send tyrants and censors a strong message. And according to We Are Legion, the cyberbattle has just begun…
→ read full article
---
Anonymous and the Global Correction
Anonymous – Al Jazeera, 21 Feb 2011
A loosely organised group of hackers has been targeting oppressive regimes and has said this is just the beginning.
→ read full article
---