Articles by Charles Eisenstein
We found 2 results.
---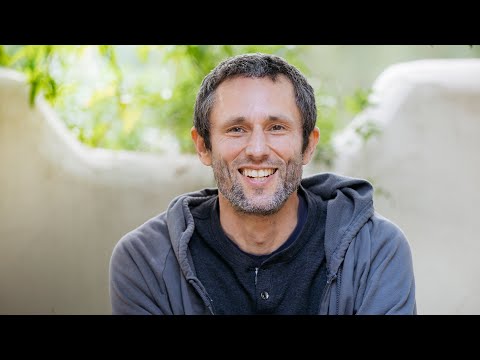 Peace Building
Charles Eisenstein - TRANSCEND Media Service, 9 May 2022
25 Mar 2022 – Recording of a live call I hosted last week on peace-building. The basic premise we worked with is that all levels of peace and conflict, from the international to the relational to the internal, are interconnected.
→ read full article
---

The Rehearsal Is Over
Charles Eisenstein | Substack - TRANSCEND Media Service, 18 Oct 2021
10 Oct 2021 – A friend wrote me about her dilemma. She owns a company employing hundreds of people and is a staunch critic of that-which-shall-not-be-named. She said she has been trying to fly under the radar until sanity is restored, but with looming mandates for large employers, the radar will soon turn on her. What will she do? I will share with you the inner monologue that her note provoked in me.
→ read full article
---