Articles by Dag Viljen Poleszynski
We found 2 results.
---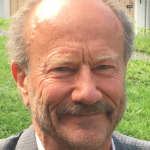 Nutritional Advice in These Corona Times
Dag Viljen Poleszynski, Ph.D. – TRANSCEND Media Service, 30 Mar 2020
25 Mar 2020 – Information about Corona virus and measures taken to prevent the spreading of this virus dominate the media. We hear about the number of deaths, how many are infected and about the spread of the virus worldwide. However, we do not receive any information on measures each of us might take to prevent or mitigate the course of the disease if one is already ill.
→ read full article
---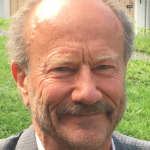 Structural Violence and Health
Dag Viljen Poleszynski, PhD – TRANSCEND Media Service, 4 Mar 2019
Structural Violence Makes Peace/Healthy Living Obtainable only for the Wealthy Few
→ read full article
---