Articles by Jaspal Kaur Sadhu Singh
We found 3 results.
---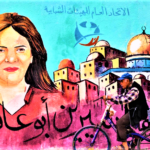 Recasting Attention to the Raging Genocide
Shad Saleem Faruqi and Jaspal Kaur Sadhu Singh | JUST – TRANSCEND Media Service, 23 May 2022
19 May 2022 – We wish to reiterate that though the global attention these days is focused on the Russia-Ukraine war, the world needs to recast its attention and conscience to the genocide, protracted aggression and injustices in the illegally occupied territories of the West Bank. Shireen Abu Akleh's assassination underlies the daily reality of apartheid in occupied Palestine.
→ read full article
---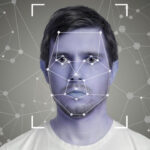 AI And Predictive Justice in Our Courts: Paying Heed to Exigencies of the Responsibilities and the Risks
Dr Jaspal Kaur Sadhu Singh | JUST – TRANSCEND Media Service, 10 Feb 2020
5 Feb 2020 – The point of this exercise was to determine whether the judge was more precise judging the accused as "high risk" or whether the machine would be a better judge of that. The machine won, man lost. The steps taken to introduce Artificial Intelligence in the administration of justice is commendable. However, on the backfoot of the challenges of predictive justice, we cannot defend to the hilt its efficiency and shrug our responsibilities without a tenable assessment of the risks.
→ read full article
---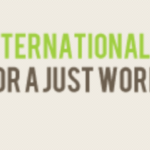 Is There a Place for Ethics in Smart Cities?
Dr Jaspal Kaur Sadhu Singh – TRANSCEND Media Service, 11 Nov 2019
The concern here lies in the question as to whether we are being too hasty in turning to technology to resolve all the problems that plague city-dwellers. "Smart Cities" seem to appeal to the modern sensibilities of progressiveness… Cities need to be sustainable, resilient, economically vibrant, inclusive and democratic. Technology being the mere scaffolding that lifts the structures of our society, cities cannot be built from technology up; they are built from the needs of the humans who reside within them.
→ read full article
---