Articles by Peter Gowan
We found 2 results.
---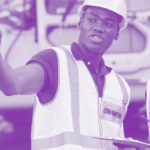 Democratic Ownership Funds: Creating Shared Wealth and Power
Peter Gowan and Mat Lawrence | The Next System Project – TRANSCEND Media Service, 17 Jun 2019
12 Jun 2019 – A combination of concentrated wealth, the primacy of shareholder interest in shaping company behavior, and the institutional weakness of labour has helped turn many companies into engines of wealth extraction for external owners, institutional investors, and senior management, often at the expense of the workers and communities who generate value. Any attempt to transform our economy will therefore require reshaping company ownership so that it is democratic, inclusive, and purposeful by design.
→ read full article
---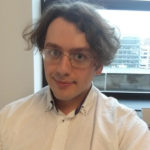 Right to Own: A Policy Framework to Catalyze Worker Ownership Transitions
Peter Gowan | The Next System Project – TRANSCEND Media Service, 22 Apr 2019
16 Apr 2019 – Age-old questions of ownership, control, and distribution in our economy remain as important as ever. In fostering the creation of communities and workplaces driven by values of solidarity, cooperation, and justice, workplace democracy and worker ownership are crucial, powerful tools, and they can and should play an important role in the next economic system.
→ read full article
---