Articles by Stellan Vinthagen
We found 3 results.
---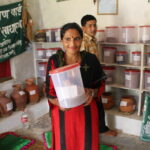 To Build the Post-Pandemic Future, We Must Imagine Radical Alternatives
Stellan Vinthagen | Waging Nonviolence - TRANSCEND Media Service, 24 May 2021
19 May 2021 – The pandemic has created an opportunity for activists to move beyond ritualized protest and toward constructive resistance.
→ read full article
---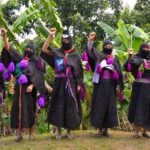 Why We Need to Shift from Protest Power to People Power
Stellan Vinthagen | Resistance Studies - TRANSCEND Media Service, 12 Apr 2021
6 Apr 2021 – Nonviolent movements must go beyond marching in the streets in order to build truly transformative change for a post-pandemic future.
→ read full article
---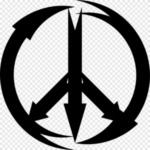 Power as Subordination and Resistance as Disobedience: Nonviolent Movements and the Management of Power
Stellan Vinthagen | Asian Journal of Social Science – TRANSCEND Media Service, 1 Mar 2021
1 Jan 2006 – This text is a summary of chapter 6 in my dissertation in Swedish: Nonviolent Action: A Social Practice of Resistance and Construction. A preliminary version has appeared as a conference paper at the IPRA-International Peace Research Association conference and in Gandhi Marg Vol. 22, No. 2.
→ read full article
---