Articles by Tricontinental Institute for Social Research
We found 3 results.
---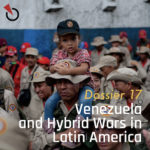 U.S. and Allies Wage 'Hybrid War' against Venezuela
Tricontinental Institute for Social Research – TRANSCEND Media Service, 10 Jun 2019
6 Jun 2019 – The various dimensions of the hybrid warfare that is currently being unleashed across Latin America—from Colombia to Haiti. At the center of this offensive is a strategy to exploit governments hostile to a world order driven by global capital: economic and financial asphyxiation, economic destabilization, diplomatic and media blockades, the instigation of internal violence, the generation of chaos by attacking essential services, and pressures attempting to create institutional fractures or a coup d'état, and even the threat of military intervention.
→ read full article
---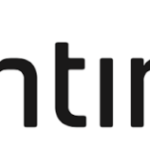 The Attack on the Amazon Accelerates under Brazil's President Jair Bolsonaro
Andre Cardoso | Tricontinental Institute for Social Research – Independent Media Institute, 25 Mar 2019
19 Mar 2019 — As the largest tropical forest, biggest reserve of minerals, and main biogenetic reserve on the planet, the Amazon is among the most sought-after territories by global capital. As the attack against the Amazon advances under Brazil's right-wing president Jair Bolsonaro, Tricontinental: Institute for Social Research launches its 14th dossier analyzing the socio-environmental impact on the region.
→ read full article
---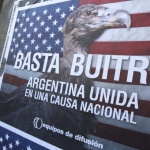 Argentina Goes Back to the IMF, Opening Floodgates for Neoliberal Intervention and Structural Adjustment
Tricontinental Institute for Social Research –TRANSCEND Media Service, 19 Nov 2018
13 Nov 2018 – The negotiations with the IMF deepened Argentina's crisis. The agreements between Macri and the IMF are part of a political intervention masquerading as economic policy. As long as there is a commitment to repay the massive debt to the IMF, it is international capital that will write Argentina's economic policies—not the people—regardless of who sits in the presidential office.
→ read full article
---