Articles by TruePublica
We found 2 results.
---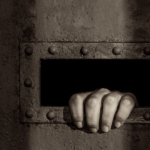 More British Complicity Exposed in Latest 'CIA Torture Unredacted' Report
TruePublica – TRANSCEND Media Service, 12 Aug 2019
4 Aug 2019 – The latest report about kidnappings, rendition, 'black sites' and torture is a remarkable piece of investigative work. It provides us with nothing less than a litany of shocking evidence and testimony and at 403 pages it makes for truly grim reading. This article is made up of a very brief set of extracts from the just-released CIA Torture Unredacted report.
→ read full article
---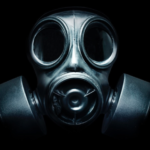 Porton Down – A Gruesome Secretive Past. Britain's Chemical Weapons Facility
TruePublica – TRANSCEND Media Service, 19 Mar 2018
16 Mar 2018 – It is home to two UK Government facilities: a site of the Ministry of Defence's Science and Technology Laboratory known for over 100 years as one of the UK's most secretive and controversial military research facilities. The laboratory was to conduct research and development of chemical weapons agents used in the First World War such as chlorine, mustard gas, and phosgene.
→ read full article
---