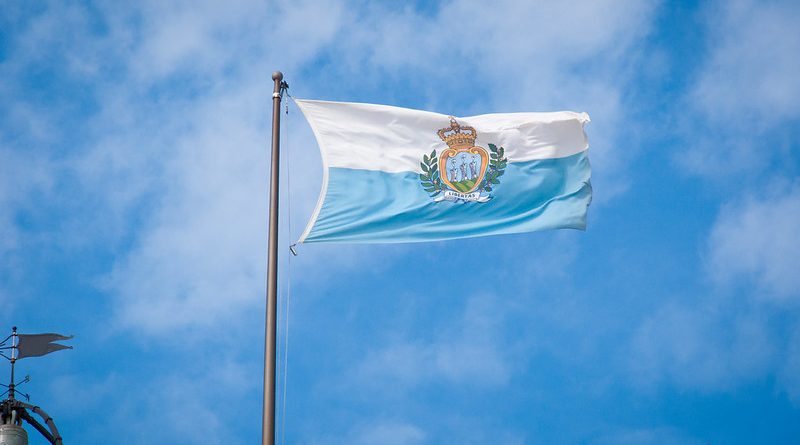 13 Mar 2020 – In a statement at the Human Rights Council on March 12, Christophe Barbey, CGNK's representative at the United Nations in Geneva, declared the Republic of San Marino to be the first nonkilling country. To our knowledge, there were during the last five years no murders, no suicides and no deadly traffic accidents in the country.
Complimenting Sammarinese people and authorities for this fantastic achievement, our representative explained that though San Marino is a small country, this proves that nonkilling and respecting the right to life is feasible, measurable and accessible to each and all.
During the 31st Meeting of the 43rd Regular Session of the Human Rights Council, in which the Universal Periodic Review outcome of San Marino was considered, Christophe Barbey also called for the continuity of this achievement and for policies enabling other countries to make nonkilling an achievavble national goal.
Every four years, every Member State of the United Nations passes in front of the Human Rights Council for a peer to peer review of its human rights' record. Other States make recommendations that are "supported" or "noted". NGO's like the Center for Global Nonkilling (CGNK) make submissions and diplomatic work to attract attention on various human rights issues. CGNK focuses on life saving matters.
_____________________________________________

Joam Evans Pim is director of the Center for Global Nonkilling and a member of the TRANSCEND Network.