Can Public Comments Penetrate FDA's Illusory Parallel Universe?
TRANSCEND MEMBERS, 27 Feb 2023
Diane Perlman, Ph.D. | Substack - TRANSCEND Media Service
Heroic Public Testimony at VRBPAC Meeting 26 Jan 2023
Note 1: This article contains two experiential thought experiments.
17 Feb 2023 – On January 26[1], the 178th Meeting of Vaccines and Related Biological Products Advisory Committee (VRBPAC) met to pretend to have a process before unanimously "voting" to authorize a simplified annual Covid shot in order to not confuse the public.
At these meetings, members go through the motions. They present slides of fraudulent studies, lie about things like myocarditis being normal, mild, reversible and worse from Covid than the shots, and other fabrications that most people believe. They exaggerate benefits, deny and minimize adverse reactions, deaths, flaws in the studies, negative efficacy and more.
I began watching FDA's VRBPAC and CDC's ACIP "advisory" committee meetings in June, 2021, horrified as they progressed from authorizing mRNA shots for 12 – 17-year-olds, to 5 – 11-year-olds, to 6-month to 4-year-olds, to approving new formulations without human clinical trials, to approving bivalent boosters only tested on 8 mice who failed the experiment and were then killed without autopsies.
What next? Annual shots to simplify the process, using questionable formulas based on no science or human trials. This is a new tactic to massively administer Covid shots into the future. Seamlessly seeming like the questionable but unquestioned annual flu shot, this new strategy lacks necessity, effectiveness, safety, scientific data, and clinical trials to support validity. As VRBPAC's voting member Dr. Pamela McGinnis dared to remind the committee, Covid is not the flu.
Pre-sung Heroes
I would like to shine a light on a little-known group of heroes who deserve our attention and admiration. They did something remarkable, yet invisible to most. Their testimonies during VRBPAC's Open Public Hearing put some cracks in the Hoover Dam of lies.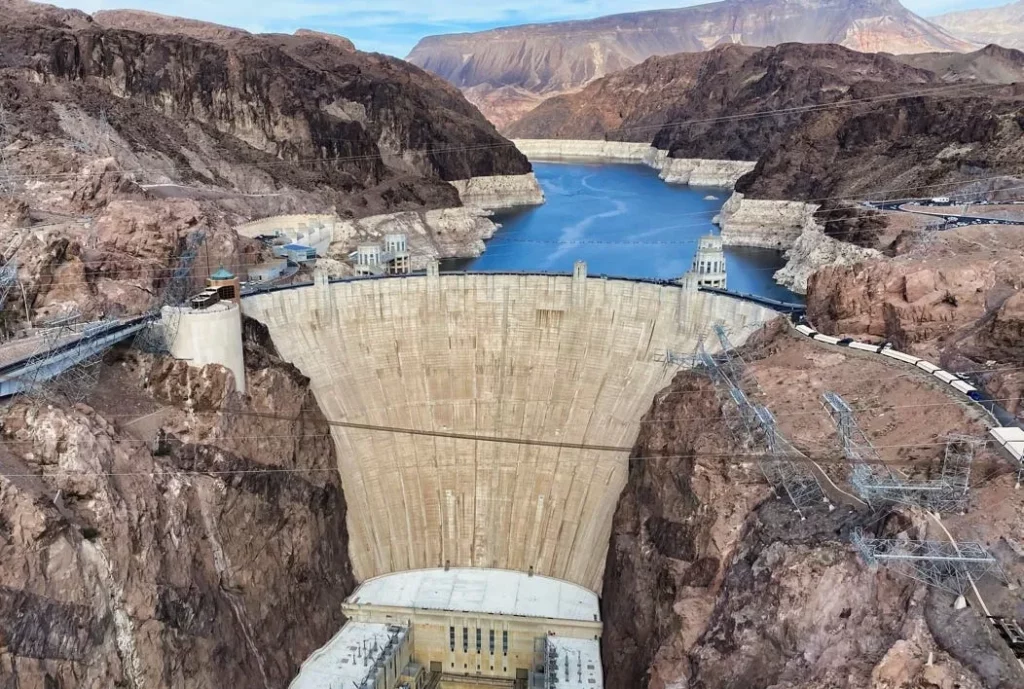 Although impacts may not be immediately apparent, their voices must be reverberating, consciously and unconsciously within the souls of VRBPAC members who were forced to bear witness to their unwanted testimony.
16 people presented. 14, including several whose lives were shattered by the jab, passionately exposed inconvenient truths. Of the remaining two, one naively advocated for "vaccine" uptake and a scientist proposed an innovative pain-free, needle-free nasal vaccination platform, potentially superior to mRNA. Spoiler alert: the VRBPAC committee ignored him too – no curiosity about other people's inventions.
Most comments were from or about people whose lives have been shattered following the Covid shots. They gave searing, 3-minute testimonials during the required, not desired, one-hour Open Public Hearing. As Paul Simon said, "Hearing without Listening."
httpv://www.youtube.com/watch?v=ZjULNuSYfd0
Here are their names. If you know any of them, please forward this to them.
·      Jester Jersey
·      Martha Hudson
·      Nicole G
·      Vanessa McMahon 
·      Robert Edmonds, PhD 
·      Dustin Bryce, Interest of Justice.org
·      Dr. Arun Upadhyay, Ocugen, Chief Scientific Officer 
·      Danielle Baker, RN
·      Tim Dowling
·      Nicola Adolphe
·      Justin Prince
·      Angie Bluford
·      Kerri O'Neill
·      Russel Milko
·      Terry Jenkins 
·      Allan MacRae
I encourage you to watch the only authentic hour of the day, from 5:08 to 6:09.  To see your tax dollars at work, watch parts of the entire meeting. Check for feeling tone, credibility, fluffy data, and context. Do your own investigation of denied conflicts of interest and revolving doors. It is important that VRBPAC members be watched, with public scrutiny and accountability.
If you don't want to suffer the full 8 hours, read Dr. Meryl Nass's humorous live blog exposing lies, hypocrisies, conflicts of interests, and dirty tricks. It's better than being there.
Pay attention to the transition from the emotional, morally outraged Public Hearing to the cold, self-congratulatory meeting. It is a bizarre disconnect, after 6:09.
Before you watch, here are two thought experiments.
Psychological Thought Experiment 1
TO READ FULL TEXT Go to Original – coronawise.substack.com
_____________________________________________

Diane Perlman, PhD   is a clinical and political psychologist, devoted to applying knowledge from psychology, conflict studies and social sciences to designing strategies and policies to reverse nuclear proliferation, to drastically reduce terrorism, reduce enmity, and to raise consciousness about nonviolent strategies for tension reduction and conflict transformation. She is a visiting scholar at the School for Conflict Analysis and Resolution at George Mason University, is active in Psychologists for Social Responsibility, the TRANSCEND Network for Peace Development Environment, and on the Global Council of Abolition 2000. Some of her writings can be found on her websites, www.consciouspolitics.org  and  www.SanityandSurvival.com. Email: dianeperlman@gmail.com
Tags:
COVID-19
,
Coronavirus
,
Disaster Capitalism
,
Monopoly Capitalism
,
Pandemic
,
Vaccines
DISCLAIMER: The statements, views and opinions expressed in pieces republished here are solely those of the authors and do not necessarily represent those of TMS. In accordance with title 17 U.S.C. section 107, this material is distributed without profit to those who have expressed a prior interest in receiving the included information for research and educational purposes. TMS has no affiliation whatsoever with the originator of this article nor is TMS endorsed or sponsored by the originator. "GO TO ORIGINAL" links are provided as a convenience to our readers and allow for verification of authenticity. However, as originating pages are often updated by their originating host sites, the versions posted may not match the versions our readers view when clicking the "GO TO ORIGINAL" links. This site contains copyrighted material the use of which has not always been specifically authorized by the copyright owner. We are making such material available in our efforts to advance understanding of environmental, political, human rights, economic, democracy, scientific, and social justice issues, etc. We believe this constitutes a 'fair use' of any such copyrighted material as provided for in section 107 of the US Copyright Law. In accordance with Title 17 U.S.C. Section 107, the material on this site is distributed without profit to those who have expressed a prior interest in receiving the included information for research and educational purposes. For more information go to: http://www.law.cornell.edu/uscode/17/107.shtml. If you wish to use copyrighted material from this site for purposes of your own that go beyond 'fair use', you must obtain permission from the copyright owner.