Articles by Joshua Cho
We found 2 results.
---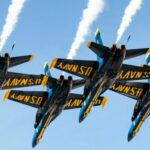 Major Media Bury Groundbreaking Studies of Pentagon's Massive Carbon Bootprint
Joshua Cho – FAIR Fairness & Accuracy In Reporting, 14 Oct 2019
10 Oct 2019 – US military is responsible for the most egregious and widespread pollution of the planet, yet this information and accompanying documentation goes almost entirely unreported.
→ read full article
---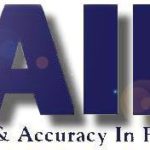 In Media Newspeak, a 'Peace Plan' for Palestine/Israel Is Anything US Proposes
Joshua Cho | FAIR Fairness & Accuracy In Reporting – TRANSCEND Media Service, 7 Oct 2019
30 Sep 2019 – The corporate media's coverage of Kushner's "Vision for Peace" transmitted the perspective of US official sources, constantly referring unironically to the proposal as a "peace plan," "peace initiative" or "peace process." The more difficult and honest approach to reporting—by analyzing the plan on its predictable outcomes, rather than its professed objectives—wasn't taken, despite the media's own reporting indicating how the plan could never lead to peace.
→ read full article
---