Betrayal All the Way Down (Part 1)
TRANSCEND MEMBERS, 21 Nov 2022
Diane Perlman | Substack - TRANSCEND Media Service
I begin, "Everyone on the planet has been betrayed on some level" … but first
Intro
Whether we deal with our powerful, universal experience of betrayal consciously or unconsciously will literally make all of the difference in the world. It is critical that we take an enlightened approach to get this one right. Here I attempt a comprehensive, coherent and constructive analysis to guide us towards intentional, wisely designed strategies and processes, informed by social science, conflict analysis, psychology and history.
I used to be a licensed clinical psychologist with a practice in individual, couple, family therapy, Jungian analysis and psychoneuroimmunology, with interests in political psychology, and conflict transformation. I coined "Reparology™" – towards a social science of repair.  "Reparative justice," is more precise than "restorative justice" because we need to transcend rather than restore conditions that allowed such destruction.
Now we need what I call "POLITICAL THERAPY" – like family therapy only bigger, but no one is making an appointment.
Many countries and cultures, ancient and modern, have evolved public processes, tribunals, and truth commissions, using techniques and rituals to emerge from periods of collective trauma to constructively address pain, trauma and conflicts. South Africa's Truth & Reconciliation Commission (TRC), among others, was designed to prevent a bloodbath at the end of apartheid.
In part 2 I will present a formula, with elements common to all processes, adapted to this one to help us process this prolonged, multifaceted, global trauma.
I hope this can lead to organizing a graceful way out towards a softer landing and a best-case scenario to support the building of a new, healthy society.
In part 2 I will present a formula, with elements common to all processes, adapted to this one, informed by social science to help us process this prolonged, multifaceted, global trauma.
Acknowledgements
Tessa Lena – for inspiration about betrayal
Robert Malone for many of his cartoons from Friday Funnies and Sunday Strips
Mello Trust And Betrayal – How To Destroy, Take Over And Transform The Society When No One is Watching, a brilliant article. I took some quotes from it
If you don't wish to read so much, you can skim through headlines, lists and illustrations to get the idea.
Here is a table of contents so you know where this is going.
CONTENTS PART 1
FORMS OF BETRAYAL
ARCHETYPAL DEPTHS OF BETRAYAL: The Violation of Basic Trust
THE COVID WALL OF LIES
BETRAYAL BURSTS FORTH FROM TWO NEW CRACKS IN THE DAM
Moral Outrage at Pfizer in the European Parliament
US Emotional Firestorm over the Atlantic's Emily Oster's Request for Amnesty
EMOTIONS ASSOCIATED WITH BETRAYAL
CASCADE OF BETRAYAL ALL THE WAY DOWN
Prime Movers, Masterminds, Puppeteers, mostly acting on a global scale
Secondary Perpetrators
Manipulated Betrayed Betrayers, still accountable
Psychologically and Biologically, Injected and Betrayed
Socially, Economically, Spiritually Betrayed Refuseniks & Whistleblowers
Injured, Killed, Victimized True Believers
CATEGORES OF BETRAYAL: A Growing List (including almost everybody on the planet)
BETRAYAL WITHOUT DESPAIR
BETRAYAL WITHOUT CHAOS
Betrayal All the Way Down
Everyone on the planet has been betrayed on some level, except for known and unknown prime movers, masterminds, puppeteers, and super perpetrators of the Covid Pandemic, Great Reset, and more.
(Edit note, 11/17. I just spoke with Vera Sharav who reminded that the Prime Movers, Puppeteers are betraying each other – so I stand corrected, everyone is being betrayed).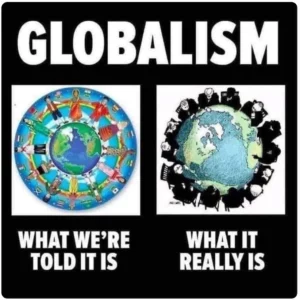 The cascade of betrayal, flowing from the top down, has washed over all of us. Many who believe the highly crafted official narrative, mystified by a plausible misrepresentation of reality, are not yet aware that they have been betrayed.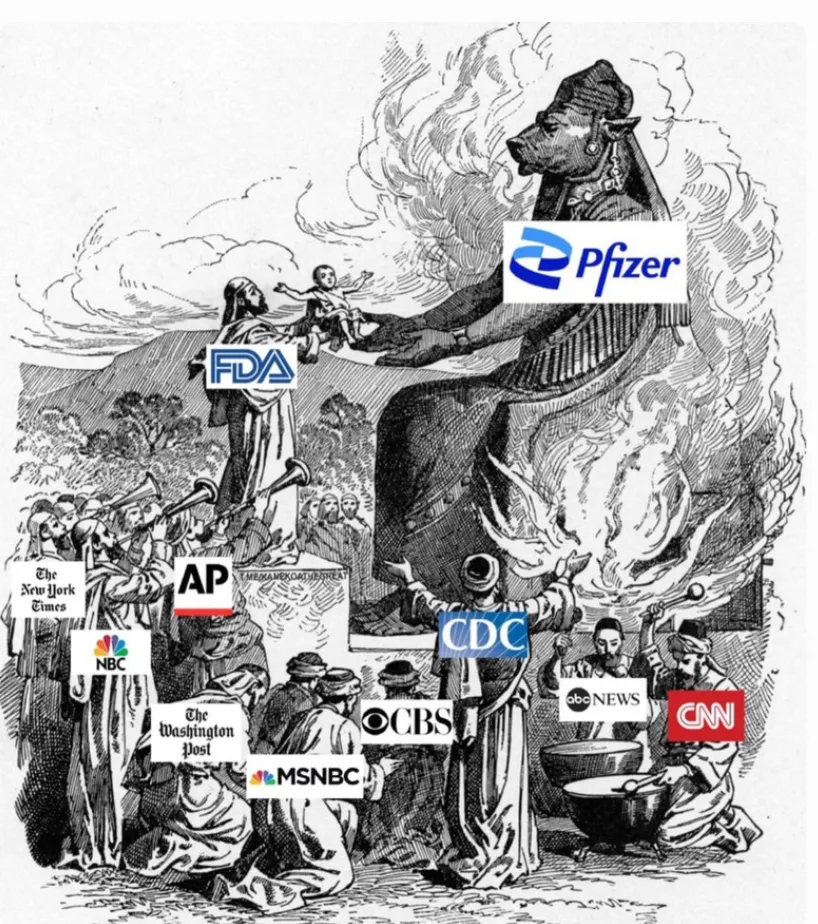 Those who directly and personally betrayed us have been lied to, manipulated, brainwashed, and otherwise betrayed themselves. Some believed they were saving lives. Many were frightened to death. Some became aware but feared devastating consequences, witnessing punishment of all who spoke the truth.
Forms of Betrayal
TO CONTINUE READING Go to Original – coronawise.substack.com
_____________________________________________

Diane Perlman, PhD   is a clinical and political psychologist, devoted to applying knowledge from psychology, conflict studies and social sciences to designing strategies and policies to reverse nuclear proliferation, to drastically reduce terrorism, reduce enmity, and to raise consciousness about nonviolent strategies for tension reduction and conflict transformation. She is a visiting scholar at the School for Conflict Analysis and Resolution at George Mason University, is active in Psychologists for Social Responsibility, the TRANSCEND Network for Peace Development Environment, and on the Global Council of Abolition 2000. Some of her writings can be found on her websites, www.consciouspolitics.org  and  www.SanityandSurvival.com. Email: dianeperlman@gmail.com
Tags:
COVID-19
,
Conspiracy Theories
,
Coronavirus
,
Great Reset
,
Hoax
,
Lockdown
,
Official Lies and Narratives
,
Pandemic
,
Pfizer vaccine
DISCLAIMER: The statements, views and opinions expressed in pieces republished here are solely those of the authors and do not necessarily represent those of TMS. In accordance with title 17 U.S.C. section 107, this material is distributed without profit to those who have expressed a prior interest in receiving the included information for research and educational purposes. TMS has no affiliation whatsoever with the originator of this article nor is TMS endorsed or sponsored by the originator. "GO TO ORIGINAL" links are provided as a convenience to our readers and allow for verification of authenticity. However, as originating pages are often updated by their originating host sites, the versions posted may not match the versions our readers view when clicking the "GO TO ORIGINAL" links. This site contains copyrighted material the use of which has not always been specifically authorized by the copyright owner. We are making such material available in our efforts to advance understanding of environmental, political, human rights, economic, democracy, scientific, and social justice issues, etc. We believe this constitutes a 'fair use' of any such copyrighted material as provided for in section 107 of the US Copyright Law. In accordance with Title 17 U.S.C. Section 107, the material on this site is distributed without profit to those who have expressed a prior interest in receiving the included information for research and educational purposes. For more information go to: http://www.law.cornell.edu/uscode/17/107.shtml. If you wish to use copyrighted material from this site for purposes of your own that go beyond 'fair use', you must obtain permission from the copyright owner.
2 Responses to "Betrayal All the Way Down (Part 1)"